Increase your sales and get more conversions 100% for FREE!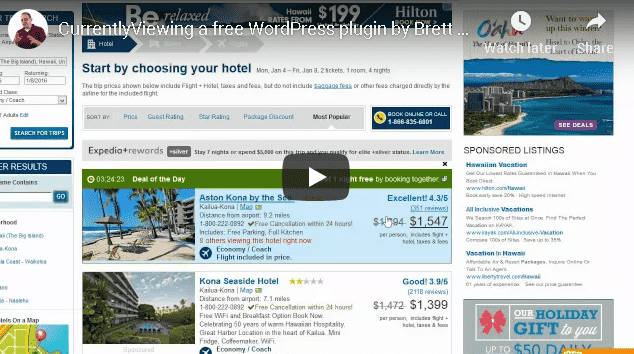 This WordPress plugin uses a proven tactic to increase sales and conversions for anyone doing online sales or affiliate marketing!
When I wrote this I intended to sell it. However after giving it some thought I decided the best way to help people make money online is just to GIVE IT AWAY FOR FREE. 
Feel free to download it 100% for free as my gift to you.